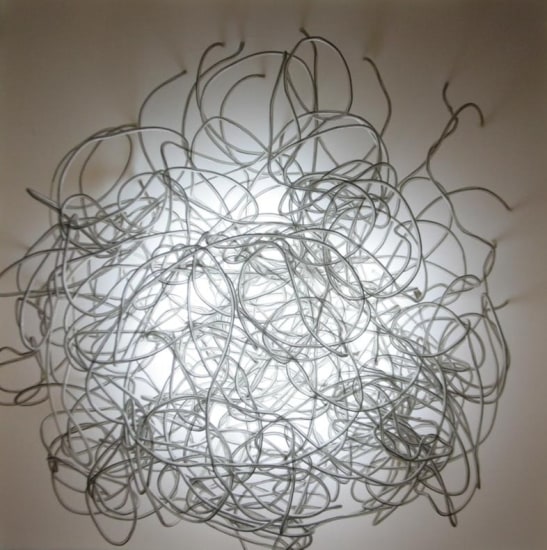 Talwar Gallery is delighted to present Fortitude from Fragments, a solo exhibition of Rummana Hussain's works from 1993‐1994.
Unhinged by events of 1992‐93, Rummana embarked on a courageous pursuit to excavate the marginalization of the other, their means, and sustenance. Empowered by powerlessness, Rummana, rather than extract herself from the challenging questioning of self that followed, merged both ideologically and physically, her body and her work. On view are the first markers of that journey, which was to become more intricate and Rummana more fortified in response, as the urgency within society merged with the urgency by nature within her own body.
The fragments of a broken pot or a tomb, speak of loss, of silence; laid bare on mirrors to reflect on its post mortem. The female body, the awakening of a womb, the cycle of life, the distortion that is the media hyperbole. All these are at play and at work in the consciousness of Rummana. Now, 17 years after they were first created by the artist they still resonate with renewed vigor, except what were local origins at the time are now pervasive around the globe, abundant in echoes of intolerance to secularism and self.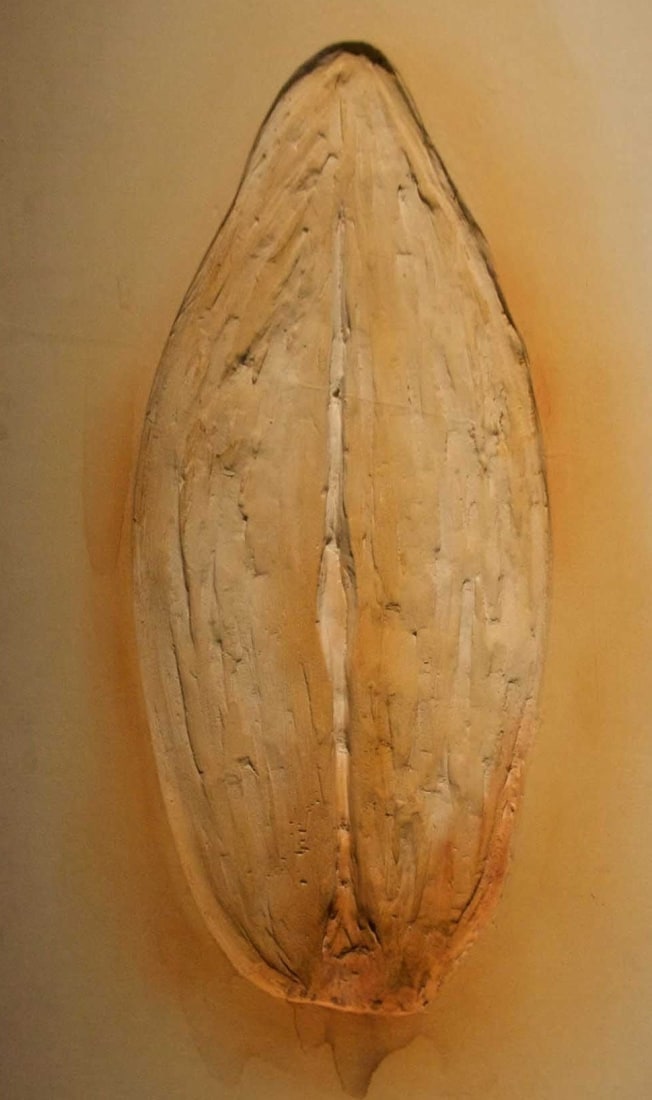 "Works with focus on the female body, the site of simultaneous violence and fecundity, would continue to remain important throughout Rummana's oeuvre."
Talwar Gallery