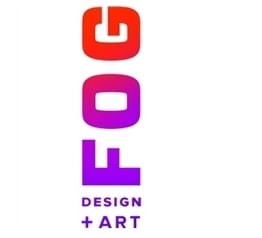 Talwar Gallery is delighted to participate in FOG Design + Art 2022. Bringing together the works of Nasreen Mohamedi, Sheila Makhijani, Alwar Balasubramaniam and Ranjani Shettar, Talwar will present some of the most celebrated contemporary artists from India, working mainly in abstraction across painting, sculpture, drawing and photography.

Established in 2001, Talwar Gallery, New York and New Delhi, occupies a unique position at the intersection of India and the global art world. The Gallery represents a group of essential artists across generations from India and its diaspora.
"Nature's beauty is ever present, art helps to uncover, perceive and appreciate it."
-Ranjani Shettar
"I am a part and a tiny fraction of nature defined by my ego. I would like to keep expanding my circle by being open towards everything around me and trying to find the hidden meaning."
-Alwar Balasubramaniam
"As to Nasreen Mohamedi herself, she broke essentialist ideas of what Indian art should look like, engaged with advanced international art of her day, and left a profoundly personal body of work..."
-The New York Times
"Sheila Makhijani stands distinctly apart in the art landscape in India to her commitment to an oeuvre in its singular pursuit of abstraction."